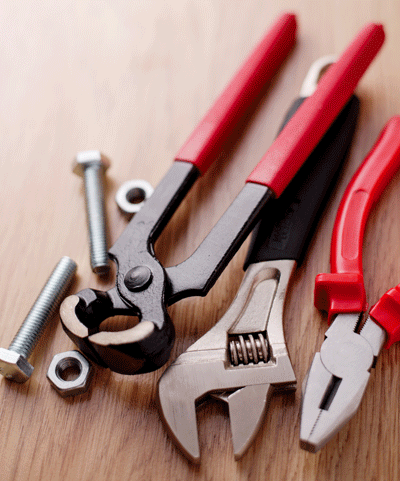 Who We Are
No one is immune to drainage problem that seem to pop up at the most in convenient times, causing schedule upheavals and logistical challenges as well as safety hazards.
Poor construction or obsolete materials are the cause of almost all drainage problems. From sinks to sewers to drain pipes, no matter the Cheshire, they can cause a big headache.
In some cases, you may be unaware of your own damaging actions. No doubt, it may be difficult to find an affordable and professional drainage company to fi these problem's effectively.
---
---
Who We Are - Drainage Cheshire
At Drainage Cheshire, we are a family-owned business, managed by drainage specialists committed to providing solutions to affected homes in Cheshire.
We come prepared with decades of experience, and have done just about everything in honing our skills to meet your drainage needs at commercial and privately owned properties.
We are skilled in unclogging sinks, toilets and baths; dislodging and fixing blocked and defective sewers or erecting new ones if it is compulsory. We train our certified engineers regularly, to improve professionally and develop customer service skills.
Staying ahead of the curve, we use only the latest technology to bring cost-effective, fast, and durable solutions to all of your drainage issues. In addition, we continuously aim to improve the quality of our service
Our Core Values - Drainage Cheshire
Our core company philosophy is built around the principles of integrity, professionalism, and true service. We always remember the reason why we were set up no matter how big we have grown.
Since our company was founded decades ago, we have remained a small but committed organisation. Our price menu reflects our belief that there is no difference between standard, and premium services.
At Drainage Cheshire, we don't classify our services into according to quality offerings. We deliver quality services to our customers, as individuals not clients, because we understand they want durable solutions for their drainage problem's and at an affordable price.
We recognize that drain obstruction and sewer damage is frustrating, inconvenient and worrisome. We will do everything in our power to make sure that the problem is resolved as soon as possible.
Partnering With You To Keep The Drains Flowing
We instil every method based on thorough investigation and analysis when we offer our services; if the best solution for your drainage system is the traditional sewer excavation, we are not scared to deliver the service.
We have a number of important partners, who range from high quality equipment manufacturers and suppliers to our most important partner, you.
Drainage Cheshire respects you as a partner and offers free maintenance advice on your drainage system.
After a service is delivered, our professional technicians continue to offer useful maintenance tips to ensure the drain lasts longer.
Every Drainage Cheshire drainage service comes with a standard long-term guarantee, but we want to ensure that you enjoy the service for much longer.
---
Transparent Service Like No Other
Our technicians will inform you on any discovery they make, while they conduct drainage repairs. We provide justification for our approach. When we have finished the work, we show you what we have done.
We only charge for work that is completed. Our costs don't include callouts, pre-service inspections or post-service inspections. We don't do this because we want to compete with other companies. We do it because it forms a part of our guiding principles for responsible customer service.
We will answer your questions in understandable terms. We are ordinary people who understand your right to know what happened to your drain, why it happened, what needs to be done and what you are paying for.