We Are Available Anytime Of The Day And Are Prepared To Fi Your Drainage Problems
---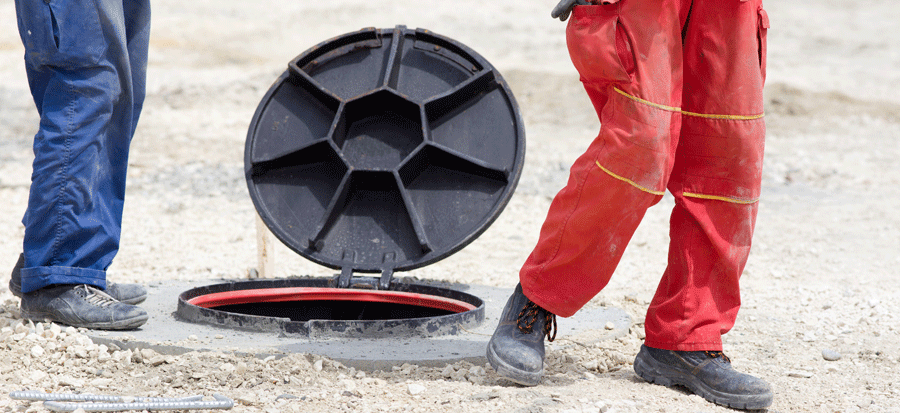 Drainage Cheshire knows that drain problems, particularly a clogged drain, can happen at any moment. That is why we are available round the clock to serve you in Cheshire. Are you experiencing a drain malfunction? Contact us and we will come to you as quickly as possible.
If It's An Emergency, We Will Be There Within An Hour Of Your Call
At Drainage Cheshire, we realise that your schedules are too precious to you to idly walk around at home, waiting for our technicians. For this reason, we have designed an emergency service that guarantees we respond to your drainage system crisis, within an hour of calling us.
The best part of our emergency service is that you don't have to pay us if we arrive later than an hour from the time you called us.
Your Drainage System Issue Is Addressed With Speed And Efficiency
At Drainage Cheshire, our engineers are the best in the business and equipped with many years of hands-on experience in all kinds of drainage matters. This implies that they have confronted many drainage systems and defects, and they have risen above all of them. No matter the issue, we will find it and fi it.
---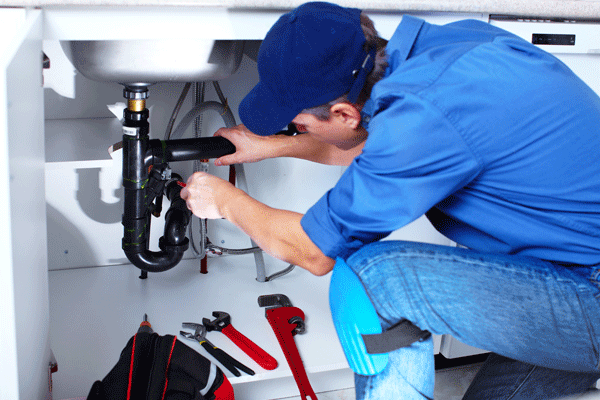 And Our Drainage System Services Are The Most Affordable In
Cheshire
Drainage Cheshire will not take all your money. Our whole purpose is to offer quality drainage solutions to clients in the Cheshire area at favourable prices. Do you need a drainage installation company? What about unclogging or servicing your drains? Call us today. Our service satisfaction is guaranteed.
We Will Have Your Home Or Facility In Proper Conditions
We have an expert team of technicians at Drainage Cheshire This means that they know their way around drains and pipework and, with their many years of experience, they understand that stellar drainage work goes beyond just installing, fixing, or servicing a drain or pipework. In addition to delivering good customer care, our engineers ensure your property is clean after work. We Are A Happy People. At Drainage Cheshire Cheshire, we care about our customers as well as our technicians.
We Are Devoted To Your Happiness
Do you have some requirements and ideas you want us to first consider? We're eager to hear your input. If you are dissatisfied after a service, we will redo it according to your request.
Drainage Cheshire

Hires Expert Technicians

We can never stress this enough. We undertake a rigorous process when selecting our technicians. We also occasionally subject all our workers to various training exercises to ensure that they are up to date with new technologies and techniques in the drainage industry. Our prime motivation is always for customer satisfaction and impeccable drain and pipework.
Your Health And Safety Are Important To Us
It causes a health and safety hazard when your drains are blocked and water becomes stagnant water overflows. When water overflows, it can make floors very slippery and this is risky for all around. This is just one of many hazards. At Drainage Cheshire Cheshire, we care about your health and safety. For this reason, we have a department dedicated to monitoring our operation procedures to ensure the health and safety of our clients and staff. We inform our customers about measures that can and should be taken to keep their drainage system functional and risk free.
We Use The Latest Industry Technology At
Drainage Cheshire
Drainage Cheshire's gear is not only diverse, but it is also the latest in the industry. Coupled with the skills of our technicians, the tools can bend any drainage system to their will, thus reinforcing our capability to dispense our drainage services with speed, precision, and efficiency when you finally call us. Here are some of our tools Basic toilet augers Sewer snakes, manual and electric, that can clean up to 100mm. Drain clearing machines.
Sectional cleaning equipment which clean up to 250mm inside the pipes. Drain jetters. Withe some drain jetting machines that can hose up to 100 meters in length which can be used to handle difficult places. Our inspection equipment and accessories include Handheld inspection cameras for projects like honing in on toilet pans and shower traps.
Drain Cameras For The Inspection Of Issues Deep In Larger Drains
They are ideal for identifying blockages that cannot be removed with simple drain rods. Monitors and interfaces used to save video inspections onto a computer or USB. Drain camera reels. In addition, we have the most recent root cutters to address your root invasion issues.
Trenchless (no-dig) Machines For Replacing Pipes
Drainage vans outfitted with jetters. CityFlex units equipped with push rod CCTV. It can deal with blockages and clean sewers up to 225mm in diameter. In addition we have l medium and high volume jetting capacity HGV units. They are further equipped with root cutting nozzle like Warthog cutters.
These Are All The Things We Can Do For You Once You Call Us
Drain unblocking. Drain clearing. Repairing drains. CCTV inspection. Provide drain upkeep. Installation of Drainage systems. Assist in emergency drain servicing. Try us out today.
We are available all hours, any time of year.
Contact Us